WINE SHOP
our wines love to travel abroad where they can be drunken and appreciated. Our bond is with the land however, we love to stay in touch with the visitor of our wine shop.
BAG IN BOX:
The production of bag in box wine of very high quality and it has distinguished us in the market. Local and abroad private clients, restaurants and wine merchants love it, because even the bag in box wines follow the same care and attention as the bottled wines.
They are additionally all characterized by a very attractive packaging:
Bianco Toscana IGT 5lt Chardonnay fermented in stainless steel tanks;
Rosato Toscana IGT 5lt Malbec fermented in stainless steel tanks;
Rosso Toscana IGT 5lt Merlot fermented in stainless steel tanks;
Rosso Toscana IGT 5lt Cabernet sauvignon, petit verdot, Malbec fermented in stainless steel tanks and aged in French oak barrels;
Rosso Toscano IGT 5 or 10lt Sangiovese fermented in stainless steel tanks.
Wine Shop
ADDRESS Via di Docciola, 8 – 50012 Bagno a Ripoli (Firenze)
PHONE: +39 055 696004 / +39 335 7698659
WORKING TIME:  Mercoledì e Venerdì dalle 15:00 alle 19:00 – Sabato dalle 09:00 alle 13:00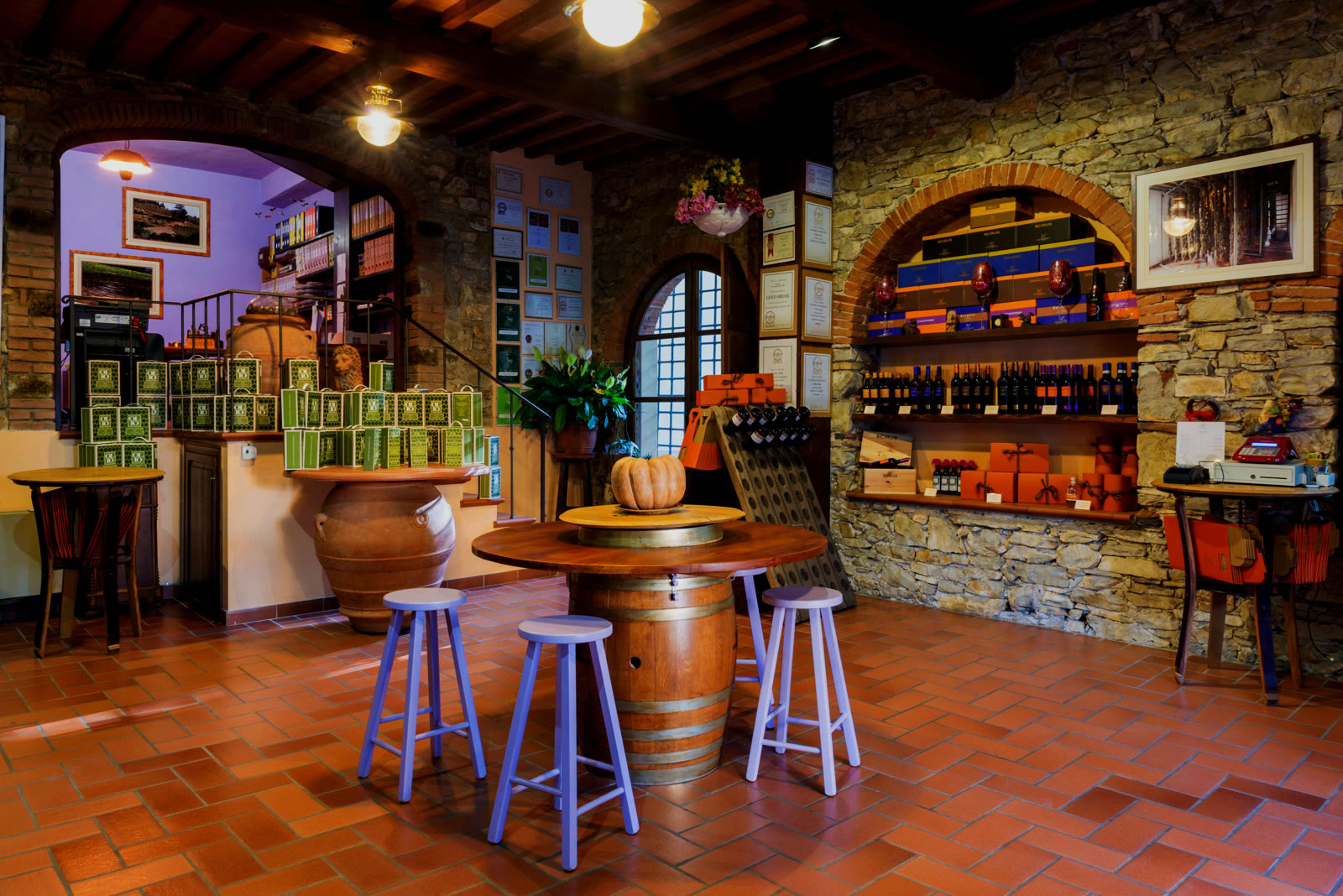 Wine Tasting

You will join a journey that step by step, will lead you to discover how our quality products are made after a visit of our vineyards, cellar, barrel room and bottling line. The wine tasting will be in our tasting room with our wines, water from the estate water springs, and our Extra Virgin Olive Oil Laudemio.
Get in touch with us (telephone or mobile) to book a tailored visit and tasting. We offer tasting to a light lunch or a dinner with local products.
Wine Tasting at Estate Villa a unique experience two steps away from Florence.
The Le Sorgenti Villa is surrounded by nature. It has vineyards that embrace the villa extending towards the hills to preserves the landscape, allowing nature to preserve and regulate itself.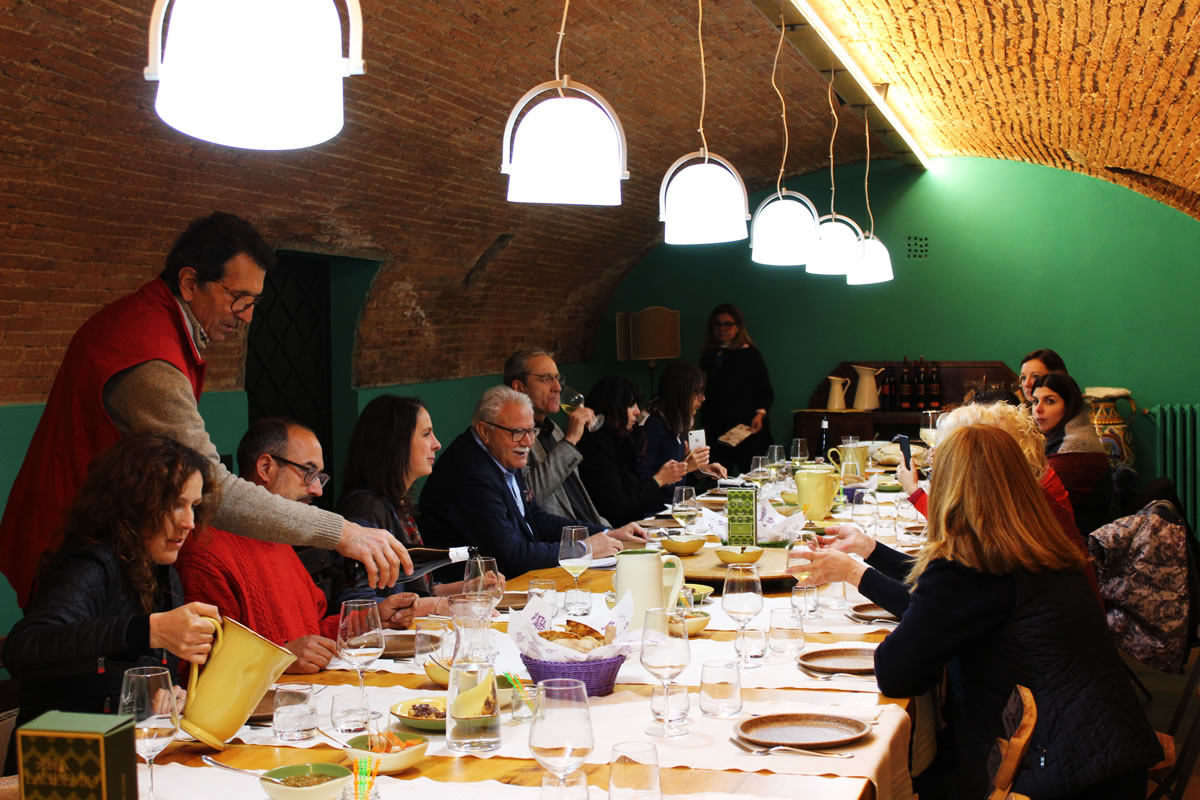 Foodblogger event in our tasting room