WINE SHOP
Visiting this wine destination and our resort is one the things to do in Florence, discovering the Florentine countryside and experiencing our boutique cellar doors with its artisan wine and olive oil. It is also a very easy driving destination from Florence, the right place for an escape from the city.
Our wines love to travel abroad where they can be drunken and appreciated. Our bond is with the land however, we love to stay in touch with the visitor of our wine shop.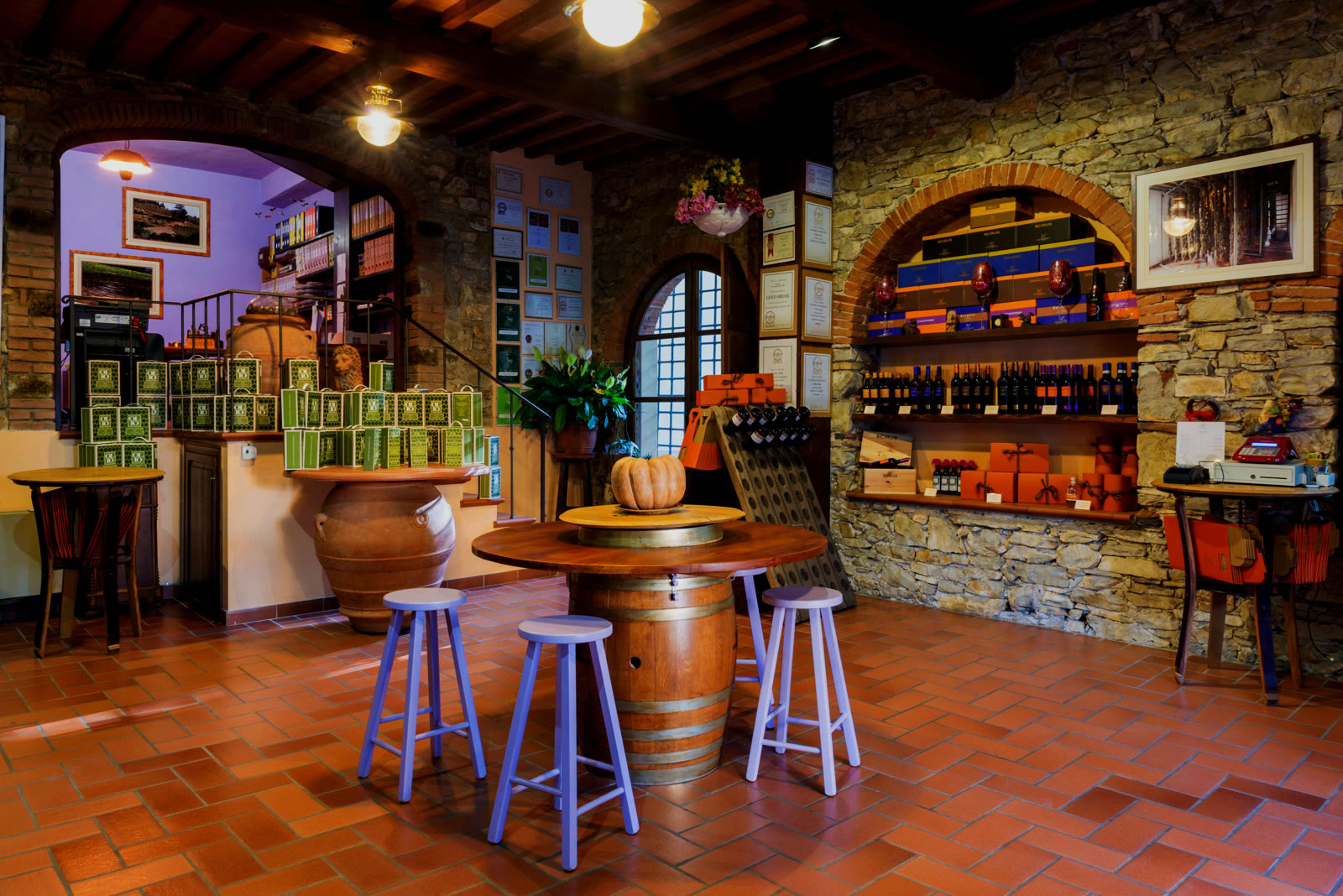 BAG IN BOX
The production of bag in box wine of very high quality and it has distinguished us in the market. Local and abroad private clients, restaurants and wine merchants love it, because even the bag in box wines follow the same care and attention as the bottled wines.
They are additionally all characterized by a very attractive packaging.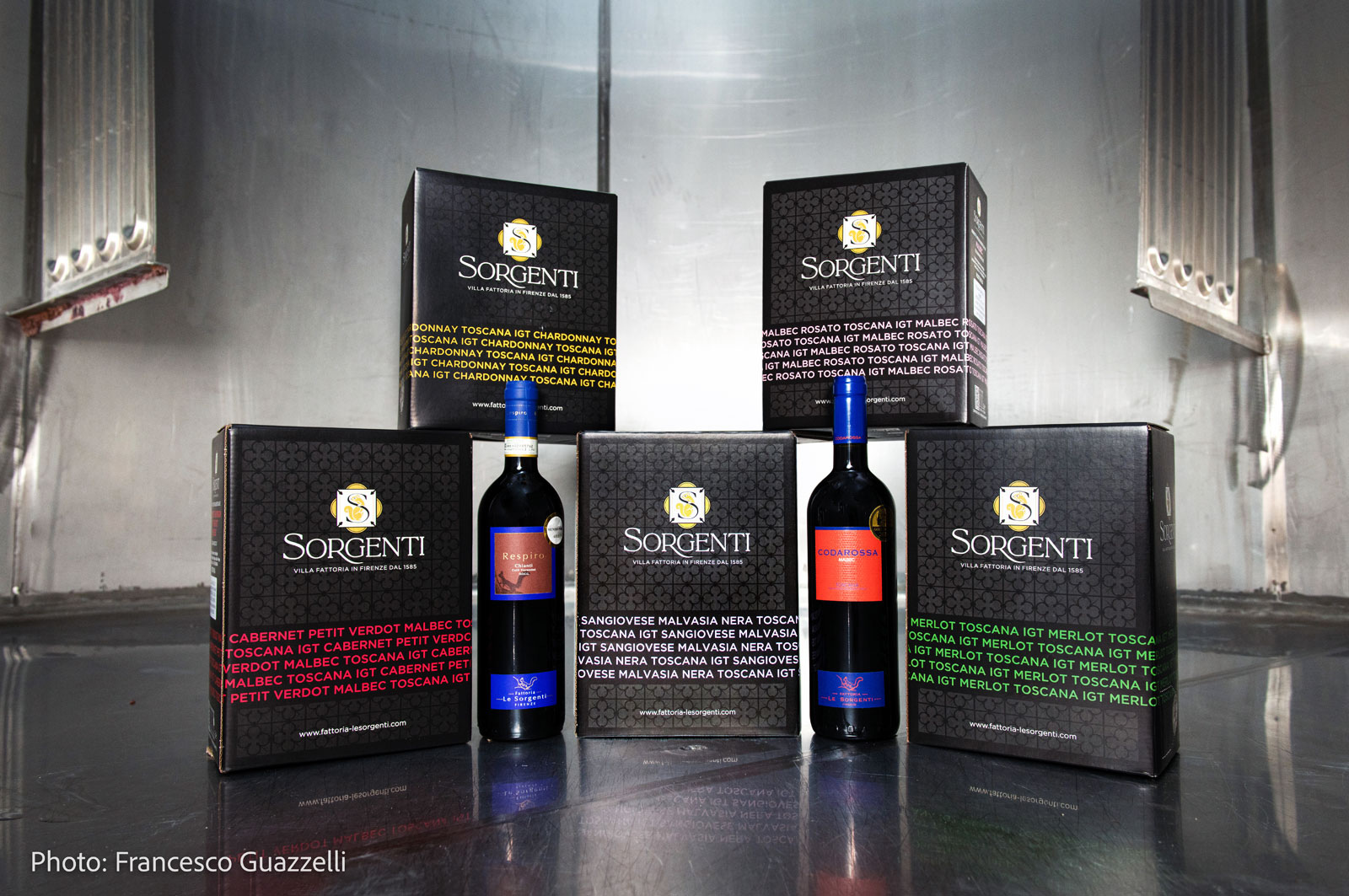 Wine Tasting

You will join a journey that step by step, will lead you to discover how our quality products are made after a visit of our vineyards, cellar, barrel room and bottling line. The wine tasting will be in our tasting room with our wines, water from the estate water springs, and our Extra Virgin Olive Oil Laudemio.
Get in touch with us to book a tailored visit and tasting. We offer tasting to a light lunch or a dinner with local products.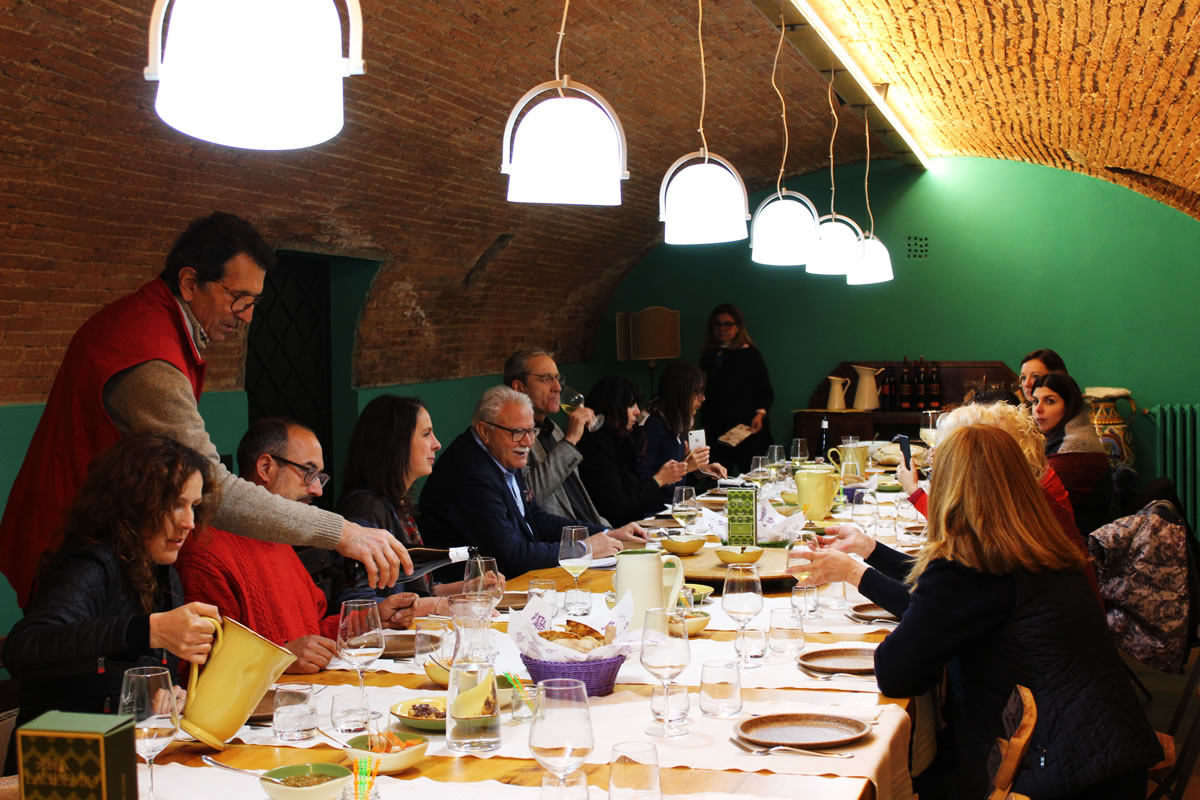 Foodblogger event in our tasting room