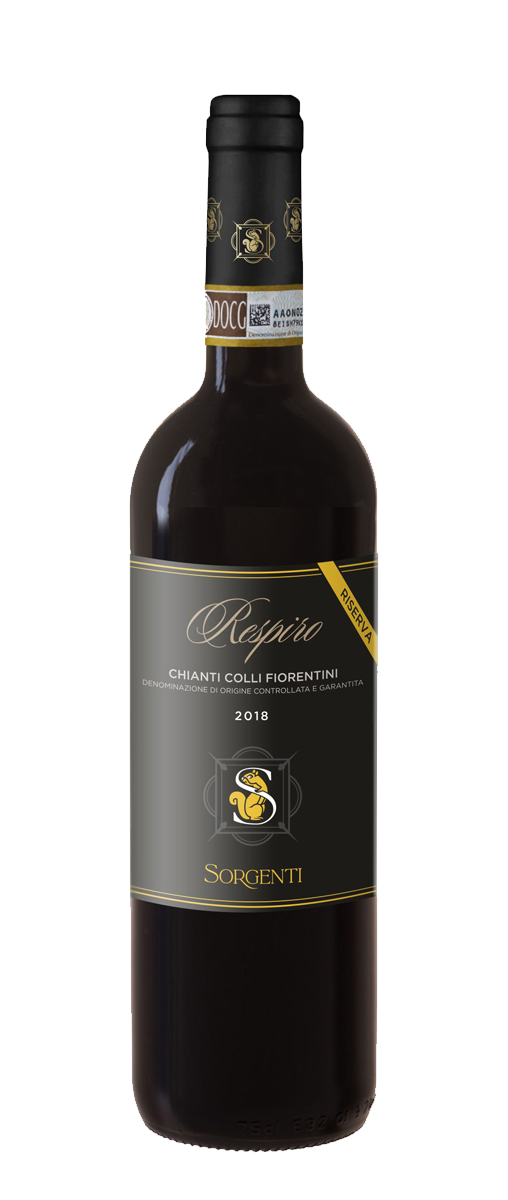 Respiro Riserva
Chianti Colli Fiorentini
Riserva DOCG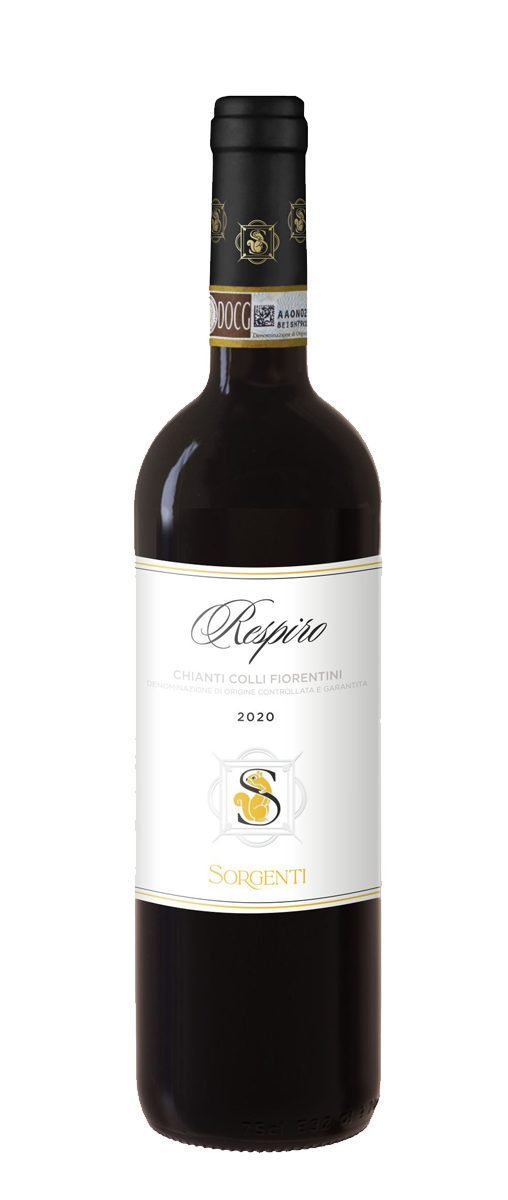 Respiro
Chianti Colli Fiorentini
DOCG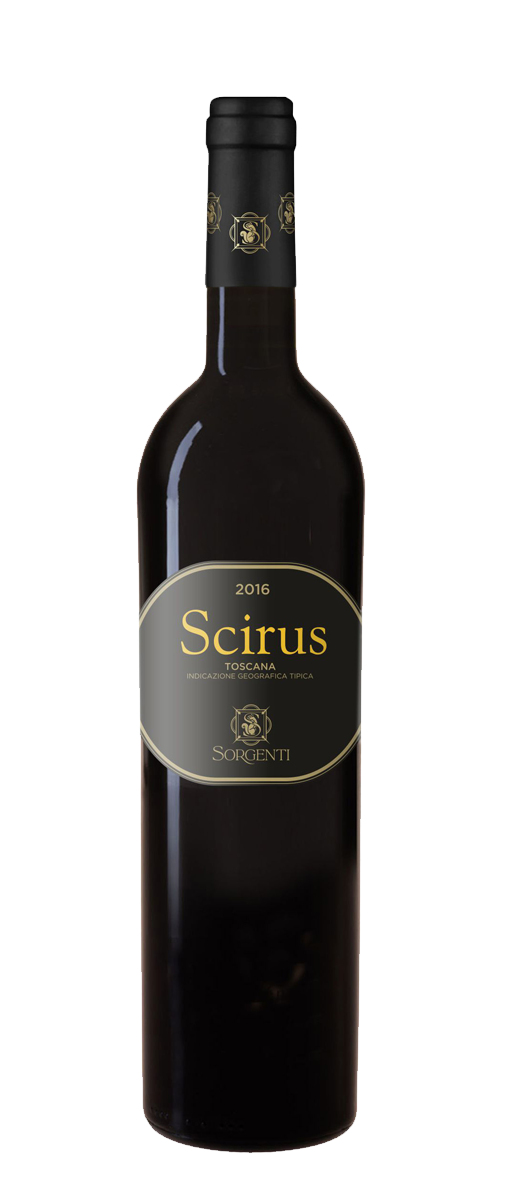 Scirus
Supertuscan Toscana rosso
IGT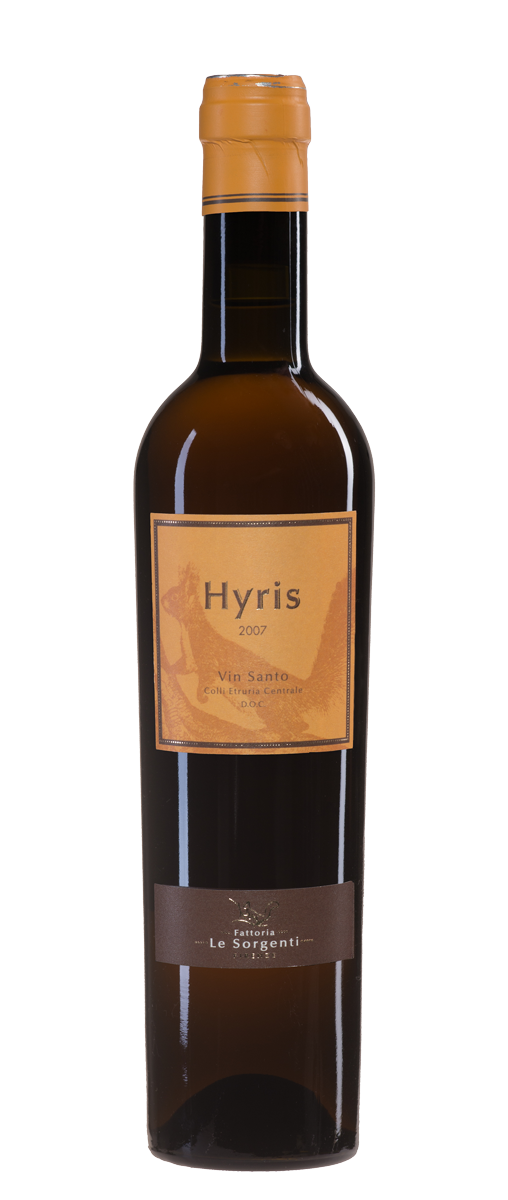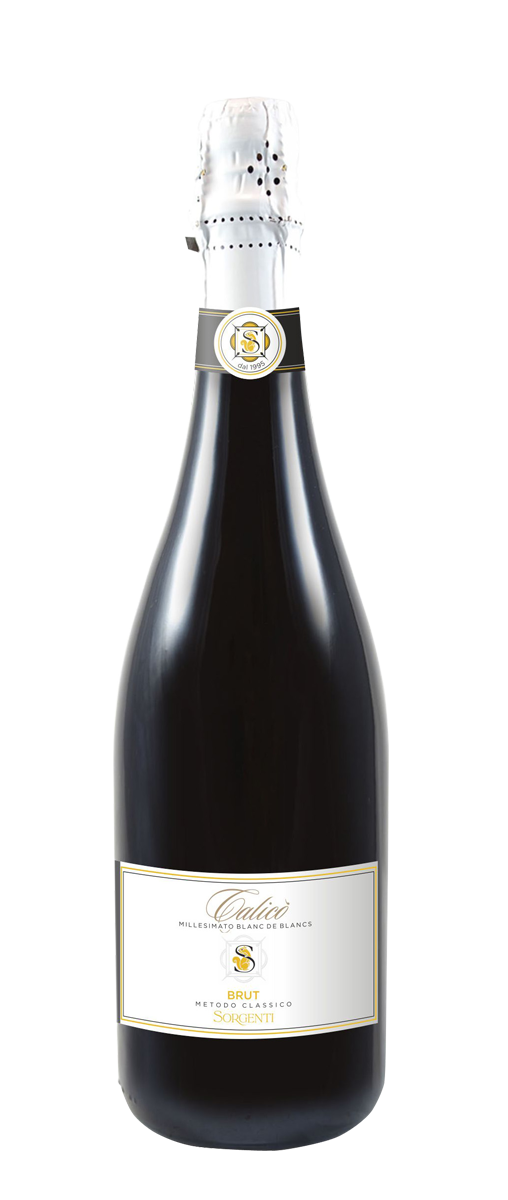 Calicò
Metodo Classico
Brut
Wine International
October 2004
"But the real star of Europe wass not France, but Italy – in particular, Tuscany and Fattoria Le Sorgenti' Scirus 2001. This year was great vintage in Tuscany, but the wine's performance (one gold and no fewer than three trophies) is still spectacular."
Water is the element on which nature and its delicate balance spins; when water and soil join, clay is formed which allows water to rise through the soil creating a water spring. An intense use of agriculture breaks this balance, causing danger for humans and mother nature.
Water springs are often a good sign of the correct use of land, and a knowledgeable application of agriculture practices, which is attentive to all natural cycles.
The fields of Le Sorgenti have not been worked with intensive agriculture practices and the same water we drink, is the water that our vines and olive trees absorb; giving us simply great quality fruits: grapes, olives, and walnuts (of which the squirrels are gluttonous).
The three natural water springs are the base of our Estate history, constantly insuring us a regular flow of water all through the seasons.
Water is constantly renewing itself sliding from one rock to another, changing shape. You can easily experience it standing on Ponte Vecchio, where the water coming towards you brings a different feeling than the water that is on the other side of the bridge leading to the sea.
"The concept of sustainability is a life philosophy reflected in the vineyards and olive groves, this is an attitude that enhances the lands features. Our products can be traced through all the production stages, which seals the quality of our products but also the respect of the environment, ethic values and legality, which are all elements that consumers care about."
(Gabriele Ferrari).
Is a project of the Italian Ministry of Agriculture to promote wine sustainability, it aims to safeguard the territory and its people to promote Italian wine. VIVA assesses the optimal usage of natural resources and measures their improvements over time. VIVA is for the final consumer, it gives them a simple tool to verify the winery's commitment for respecting the environment and the socio economic chain to follow.
After two years of inspections and regular check-ups led by a team of the Ministry of Agriculture in November 2017 we obtained the VIVA Certification; VIVA examines the 4 fixed values of measurement decided by The Ministry of Agriculture, which are: air, water, vineyard and territory.

Wine Shop
Wine tasting: We will take you on a journey that will lead you to discover how our quality products are made.
Wine Shop: the strong bond with our land is a very important factor for us, the wine shop is a unique way to get in touch with people.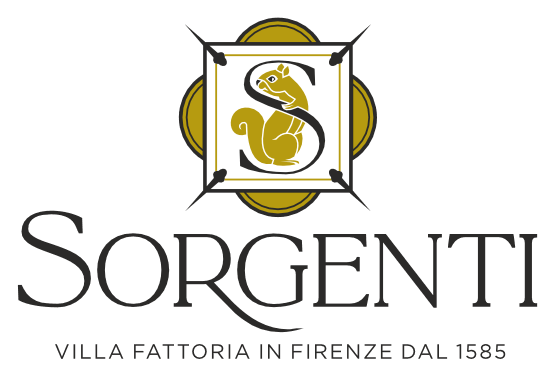 Visit The Estate
Via di Docciola, 8
50012 Bagno a Ripoli (Fi)
Call us
Tel: +39 055 696004
Fax: +39 055 5391792
Email
info@fattoria-lesorgenti.com